YOGA
Yoga is one pathway to master the art of self healing. The body is created to self heal provided there is an environment of good nutrition, exercise and healthy thinking.
Stretching, breathing and relaxation are important components for body, mind and heart. Yoga provides a comprehensive and restorative program to bring together these components and help you find a balance.
Physically it pumps the lymphatics (moving waste out of the body) increases flexibility, improves posture, balances emotions and hormones and increases self confidence. It slows the aging process.
Yoga for Thyroid and Adrenals
One weekly class devoted to our thyroid and adrenals. Develop confidence and communication. Saurdayt morning's 8.15am bookings only learn to quiet the mind and face stress with strength.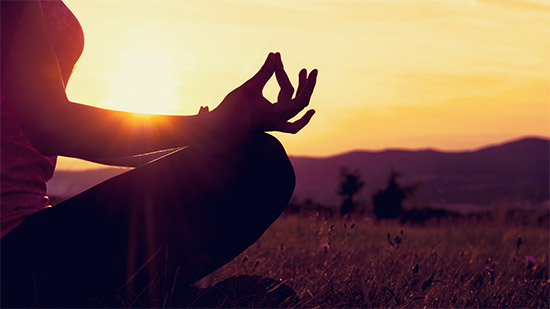 ---